Gain more clarity, peace, passion, energy and freedom.
Whatever is holding you back—from negativity to addictions to pain and hurt such as grief, fear and doubt, unworthiness and low self-esteem to victimized by abuse of any kind to toxic relationships, etc., you can overcome and gain your freedom to live YOUR life as the greatest expression of the REAL you. Mary works with individuals & families as well as businesses and groups.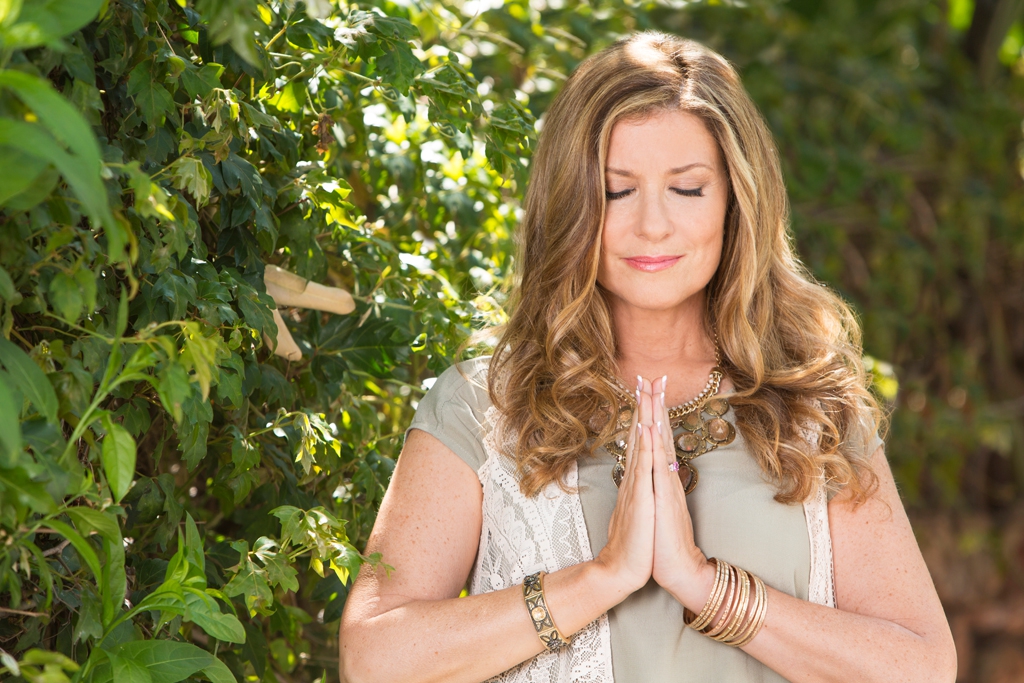 Shamanic Training with Master Sacred Shaman Mary Raymakers
Sometimes someone desires to sponsor a shamanic training. A sponsor finds a minimum of twelve people who wish to learn and finds a location for the training. I may add to the student list by inviting people who have expressed interest in learning the shamanic methods.
Do know that as the Master Sacred Shaman instructor, I am the only one who has the final say on any and all areas of the training, including who participates in the classes? All are welcomed. I encourage anyone who is interested to embark on this incredible, life-changing experience.
For more information, click HERE.